Campus Safety Names Status Solutions' CATIE Mobile A Campus Safety BEST Award Winner for 2023
August 4, 2023 – WESTERVILLE, OHIO
The Campus Safety BEST Awards recognize superlative security, law enforcement, emergency management, and safety solutions for K-12 campuses, institutions of higher education, and healthcare organizations, including the school safety application CATIE Mobile from Status Solutions.
On August 2, 2023 Campus Safety announced the winners of the 2023 CS BEST Awards at Campus Safety Conference 2023, and among the prestigious winners is CATIE Mobile from Status Solutions in Westerville, Ohio.
"Campus Safety takes pride in focusing on content that helps protection professionals in the healthcare and education markets keep their students, teachers, patients, visitors, and campuses safe and secure," says Robin Hattersley, editor of Campus Safety.
"We are honored to receive this recognition for CATIE Mobile. Keeping students safe is why we get up and come to work every day. At Status Solutions life safety is always our top priority," said Mike MacLeod, CEO and Founder of Status Solutions.
CATIE Mobile is a customizable comprehensive crisis management,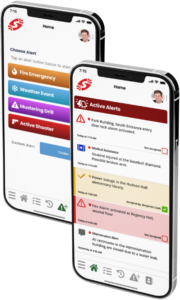 communication, and personal safety application designed to empower schools with complete control during drills and emergencies. Its primary purpose is to ensure communication, identify the location and well-being of individuals within the school environment, and to ensure continual improvement with post-event analysis.
This is CATIE Mobile's 5th award since being released last September. The solution was also the recipient of two Secure Campus Awards and two Spaces4Learning Awards. A favorite among teachers, CATIE Mobile is available with the Status Solutions Innovation Program. 
For more information about CATIE Mobile or the investment Status Solutions is making in K-12 schools across the country, please visit here. 
Status Solutions is a leading provider of situational awareness technologies, offering software solutions that empower organizations across various industries to proactively respond to potential threats and streamline day-to-day operations. Status Solutions delivers innovative solutions that enhance communication, simplify information management, and improve emergency response protocols, ultimately creating safer environments for all markets.
CATIE MOBILE, STATUS SOLUTIONS' SCHOOL SAFETY APPLICATION, WINS its 5th award, This time from Campus safety magazine.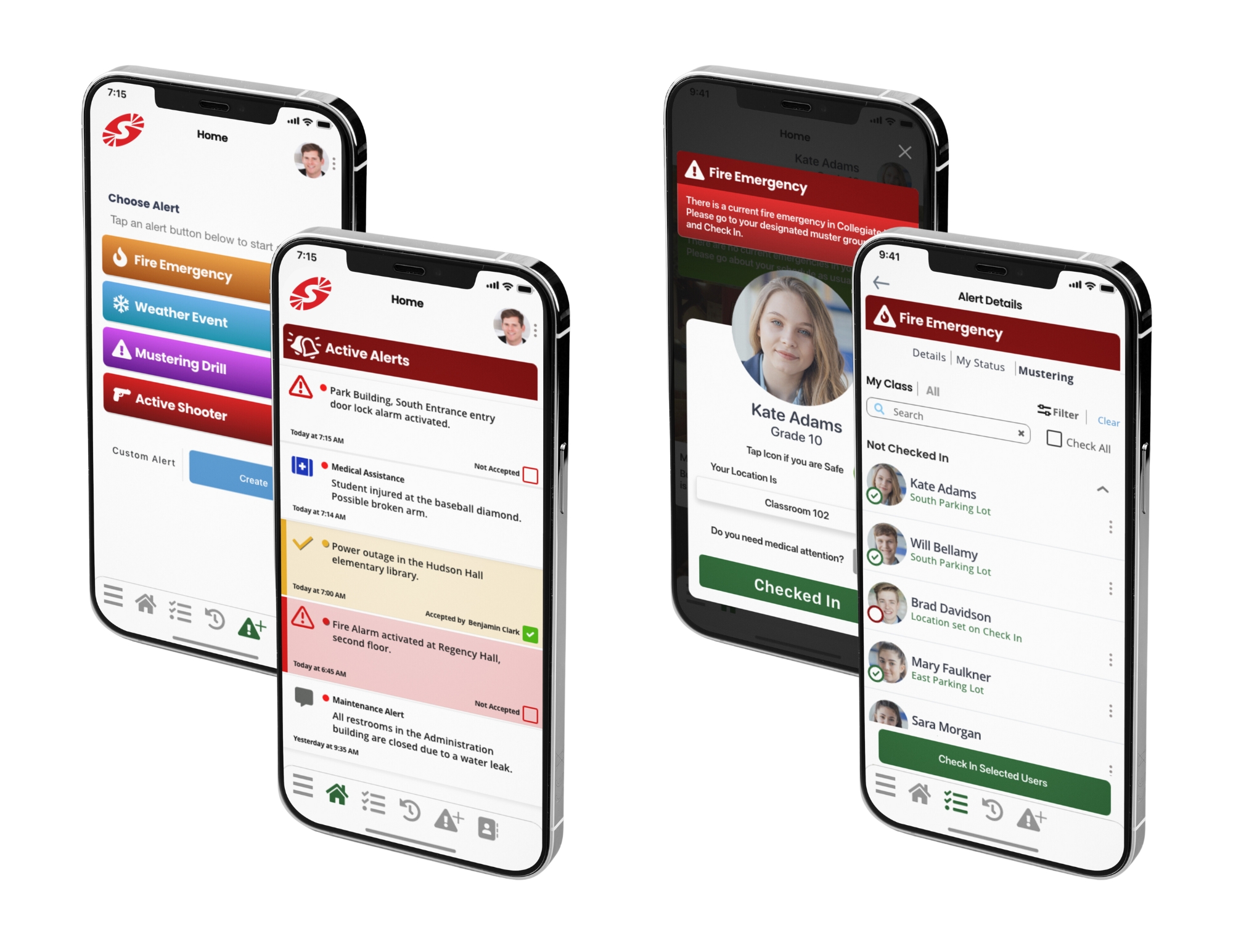 Media Inquires
Please contact Laura Hartman at Lhartman@statussolutions.com