CATIE Mobile is the Winner of Two Awards: Emergency Mustering and Security and Personal Safety Smartphone Application.
June 13, 2023 – WESTERVILLE, OHIO –
Status Solutions, a leading provider of situational awareness technologies, is proud to announce that its revolutionary school safety application, CATIE Mobile, has been honored with two 2023 Secure Campus Awards. The prestigious awards recognize CATIE Mobile's exceptional performance in the categories of Emergency Mustering and Security and Personal Safety Smartphone Applications.
The Secure Campus Awards, presented annually by Campus Security & Life Safety, highlight outstanding innovations and solutions that contribute to the safety and security of educational institutions. Selected through a rigorous evaluation process, the winners are chosen based on features, innovation, user friendliness, interoperability, quality, design, market opportunity and impact in the security industry, technical advances, and scalability.
In the Emergency Mustering category, CATIE Mobile was recognized for its ability to streamline and expedite the process of accounting for individuals during critical incidents. Leveraging real-time data, the application allows school administrators to quickly identify and verify the status and location of students, teachers, and staff members during emergency evacuations or lockdown situations. This vital information enables first responders to make informed decisions swiftly, potentially saving lives in high-stress scenarios.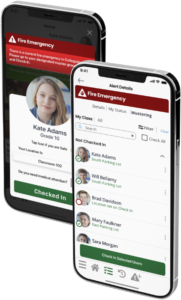 CATIE Mobile's second award, in the Security and Personal Safety Smartphone Applications category, acknowledges the application's comprehensive approach to personal safety. With features such as panic buttons, two-way communication, and discreet reporting capabilities, CATIE Mobile provides a lifeline for individuals in distress, facilitating immediate communication with school security personnel or law enforcement agencies. This recognition reinforces the application's efficacy in fostering a secure environment that prioritizes the well-being of everyone on campus.
"We are thrilled to receive two Secure Campus Awards for CATIE Mobile," said Mike MacLeod, CEO at Status Solutions. "These accolades underscore our unwavering commitment to enhancing school safety and providing educational institutions with the tools necessary to mitigate risks effectively. We believe in the power of technology to transform the way we respond to emergencies and protect our school communities. Technology can save lives. These awards serve as a testament to the hard work and dedication of our team."
As schools continue to face evolving safety challenges, CATIE Mobile remains at the forefront of innovation, offering reliable and adaptable solutions to ensure the well-being of educational communities. Status Solutions is committed to ongoing research and development, pushing the boundaries of what is possible to create safer environments for students, faculty, and staff across the nation.
For more information about CATIE Mobile or the investment Status Solutions is making in K-12 schools across the country, please visit here. 
About Status Solutions
Status Solutions is a leading provider of situational awareness technologies, offering software solutions that empower organizations across various industries to proactively respond to potential threats and streamline day-to-day operations. Status Solutions delivers innovative solutions that enhance communication, simplify information management, and improve emergency response protocols, ultimately creating safer environments for all markets.
CATIE MOBILE, STATUS SOLUTIONS' SCHOOL SAFETY APPLICATION, WINS TWO 2023 SECURE CAMPUS AWARDS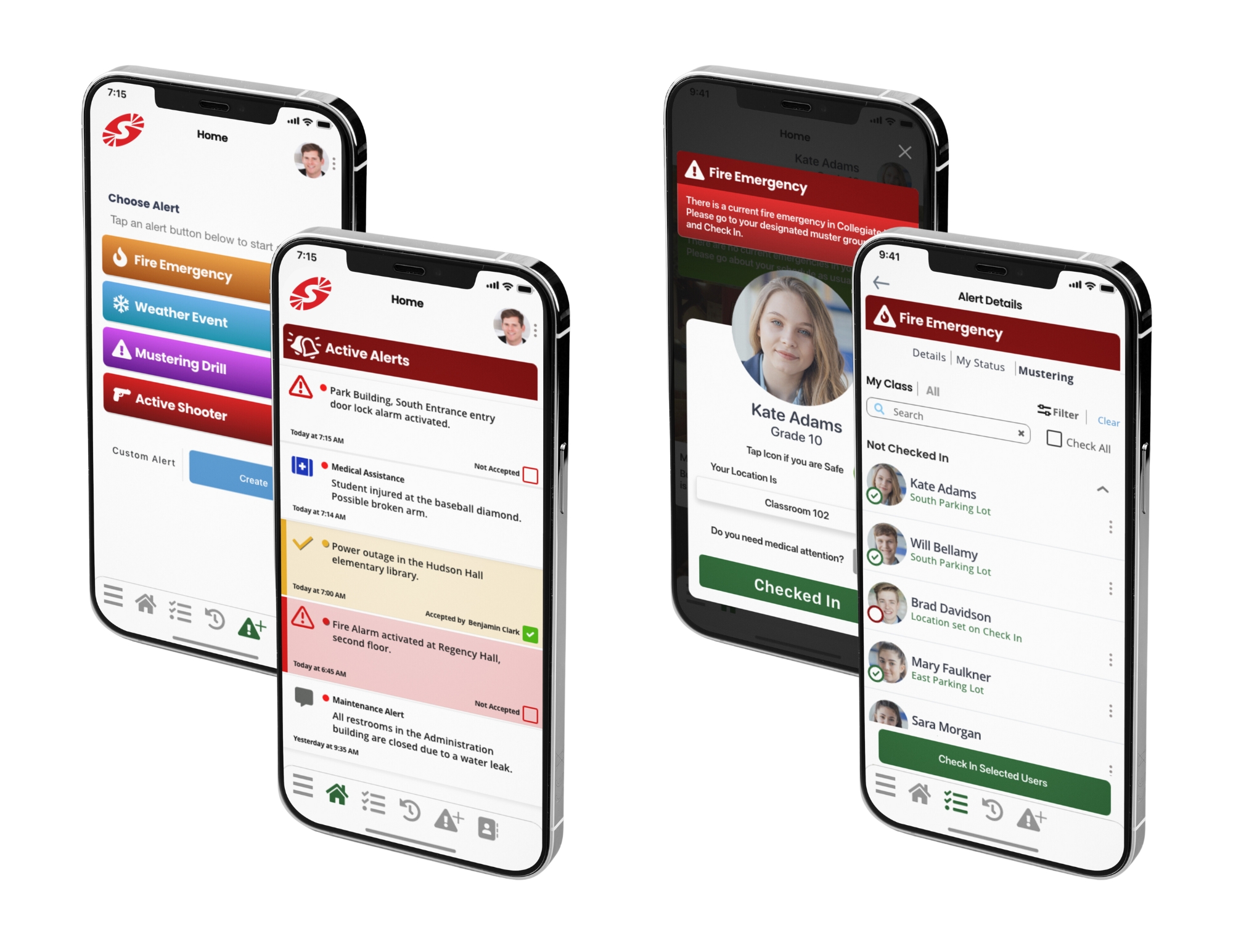 Media Inquires
Please contact Laura Hartman at Lhartman@statussolutions.com