Award Winning Application, CATIE Mobile, Secures Two Platinum Designations from Spaces4Learning in Addition to Last Month's Awards from Secure Campus.
July 20, 2023 – WESTERVILLE, OHIO
Status Solutions, a pioneer in situational awareness technologies, is thrilled to announce that its groundbreaking school safety application, CATIE Mobile, has been awarded not one, but two prestigious Platinum Awards by Spaces4Learning in the 2023 New Product Awards. This comes just a few weeks after receiving two awards from Secure Campus.
Spaces4Learning, a renowned publication focused on educational institutions, the architectural community, service providers, and facility professionals, has recognized CATIE Mobile for its exceptional contributions to creating safer and more secure learning environments. In the K-12 Category,  CATIE Mobile is the Platinum Winner of  "Safety & Security – Emergency Communication (mobile app)" as well as the Platinum Winner of "Safety & Security – Fire & Life Safety."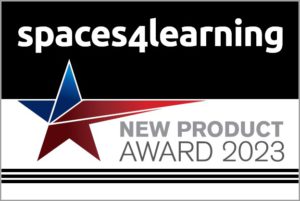 CATIE Mobile, a cutting-edge extension of Status Solutions' comprehensive situational awareness suite, is changing the school safety landscape by empowering educators, staff, and first responders with real-time, actionable information during critical situations, helping them make informed decisions that can save lives.
"We are honored to receive two Platinum Awards from Spaces4Learning for our CATIE Mobile application," said Amy Jeffs, President of Status Solutions. "This recognition is a testament to the dedication and commitment of our team to provide innovative solutions that make a positive impact on the safety and well-being of students, faculty, and staff in educational institutions."
CATIE Mobile's comprehensive features include instant alerts that notify users during an emergency or practice drill and provide students and teachers with an easy way to check in and mark their safety and location. Administrators, teachers, and first responders can easily view this information, allowing them to take the proper action. CATIE Mobile is also a mustering tool, integrating with a school's student information system and providing teachers with attendance information in a crisis. Its user-friendly interface ensures that users can quickly respond to incidents and coordinate effectively to mitigate potential threats.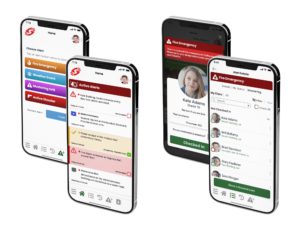 Spaces4Learning's Editorial Director, David Nagel, emphasized the significance of the award, stating, "We congratulate all of our 2023 Spaces4Learning New Product Award winners and thank them for the work they're doing for education. Our winners are helping to make the nation's schools safer, cleaner, more sustainable, and more conducive to fulfilling the mission of education in every way."
To read more about Space4Learning's awards, click here. To learn more about CATIE Mobile and Status Solutions' commitment to protecting K-12 schools across the country, click here. 
About Status Solutions: Status Solutions is a leading provider of situational awareness technologies with a vision to create safer and smarter communities. Their cutting-edge solutions empower organizations to respond proactively to potential threats and manage daily operations more efficiently. With a focus on delivering real-time information, Status Solutions helps schools, healthcare facilities, senior living communities, manufacturing facilities, shopping centers, and other enterprises achieve heightened safety and security.
CATIE MOBILE, STATUS SOLUTIONS' SCHOOL SAFETY APPLICATION, WINS TWO 2023 PLATINUM SPACES4LEARNING AWARDS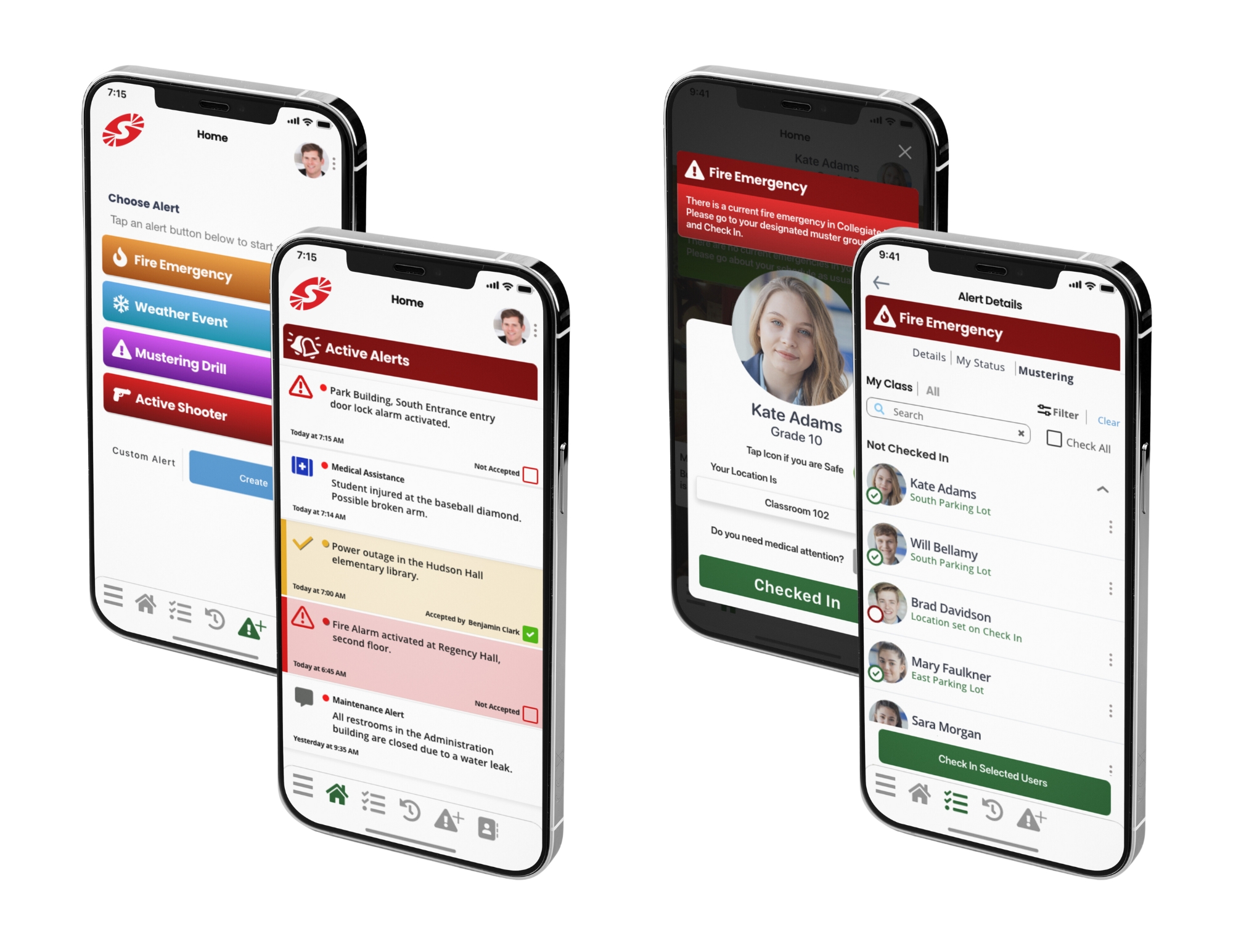 Media Inquires
Please contact Laura Hartman at Lhartman@statussolutions.com