How Status Solutions' Security Awareness Management System Can Improve Overall Situational Awareness with video

You're most likely familiar with SARA, MIMI, and CATIE, but did you know that we also have SAM? SAM stands for Security Awareness Management, a comprehensive security management solution that is hardware agnostic designed for large institutions such as educational facilities, government buildings, senior living centers, casinos or healthcare institutions. Since 2011, Status Solutions has been partnering with VSS, the original provider of SAM, to offer our customers enhanced video monitoring capabilities. In 2021, CEO Mike MacLeod purchased VSS. By formally absorbing the technology into the Status Solutions suite of solutions, MacLeod took the steps to ensure SAM would always be a part of the offerings to Status Solutions' customers.
SAM includes security camera video management (regardless of manufacturer), recording, monitoring, staff management tools, and integration with third-party systems. Due to the enterprise solution of SAM, these third-party systems not only include security and alarms, but also time clock, access control, facilities management, and more. SAM's easy-to-use, intuitive dashboard features interactive mapping and video paging that can be managed by anyone on your team. See a full list of SAM's features here.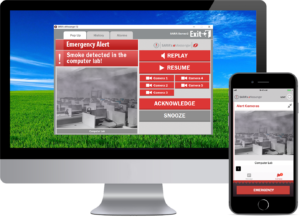 SAM easily integrates with SARA and can help take situational awareness to the next level by adding situational recall and helping to quickly find incidents through its MapAssist tool. Plus, it helps bridge the gap between IT and First Responders by providing both what they need to address any situation and can help plan a response and prioritize staff resources as events unfold.
Even better, SAM is low cost for the high reward it provides. Use of SAM is included in our Innovation Program, and if you already have SARA then it can easily be turned on. Plus, its brand-agnostic function means it will work with any systems already installed. 
If you're ready to improve your overall situational awareness by incorporating SAM into your security, Status Solutions can help. Reach out to info@statussolutions.com or call 866-846-7272.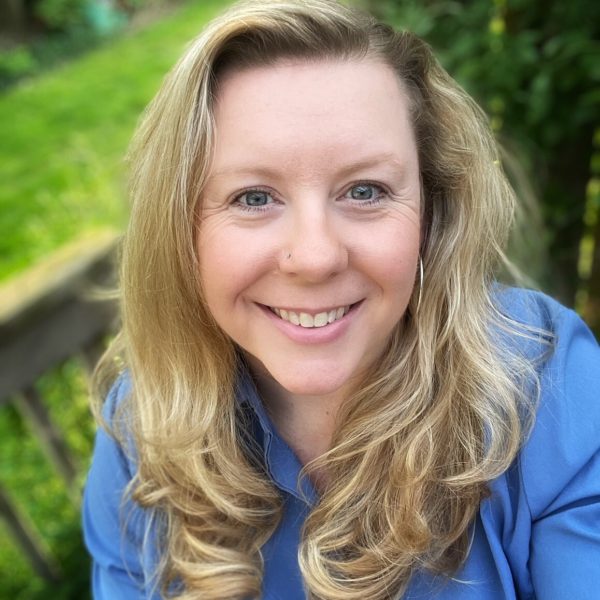 Laura Hartman is a former middle and high school English teacher. Currently, she is a Marketing Specialist for Status Solutions in Westerville, Ohio,  where she calls upon her years of experience in the classroom to aid the company's mission of protecting the vulnerable and preventing violence in schools.