SARA - Situational Awareness and Response Assistant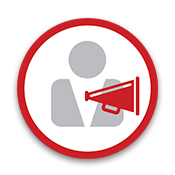 As a teacher, one of my top priorities was to ensure the safety and well-being of my students.  Truthfully, I always felt it was my number one priority. If I didn't return my students safely to their parents' care at the end of each day, then what did it matter what they learned in my classroom? First and foremost, they have to be safe. And the reality is, I can't keep them safe if I'm not being kept safe. And while education has its own special set of circumstances, because children are dependent on adults, this predicament is not unique to the classroom. As a society, I would like to believe that we have evolved enough to realize that worker and patron safety comes above all else. A business, no matter the industry, must put its people and their safety as the top priority in order to truly be successful.
It's the belief that "people" come before all other things that led Status Solutions' CEO and Founder, Mike MacLeod, to create a Situational Awareness and Response Assistant, known as SARA. For over twenty years, SARA has been helping teachers and students, nurses and seniors, facility managers, lone workers, and law enforcement be aware of the threats around them and seek help when needed. Here is Mike, in his own words, explaining what SARA is and what exactly she does. Because for Mike, and all of us at Status Solutions, protecting people is a calling and it's why we do what we do.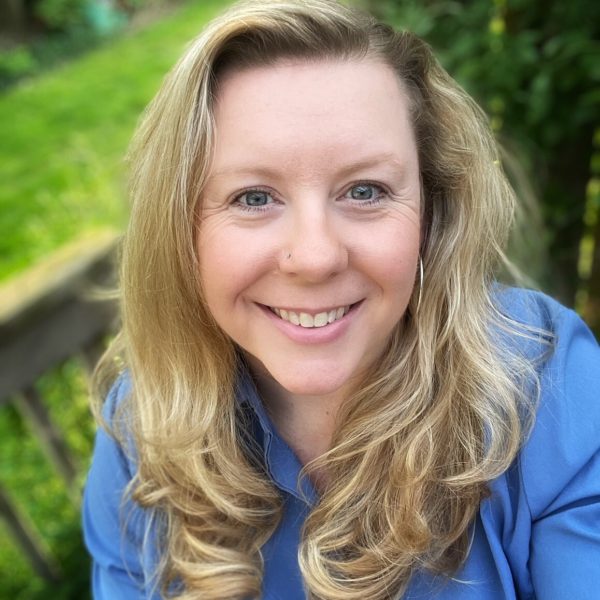 Laura Hartman is a former middle school and high school English teacher. Currently, she is a Marketing Specialist for Status Solutions in Westerville, Ohio, where she calls upon her years of experience in the classroom to aid the company's mission of protecting the vulnerable and preventing violence in schools.