How the Status Solutions Innovation Program Provides True Situational Awareness
Statistics show that 1 out of 5 products fails to actually meet their customer's needs. Overcoming this challenge can be even more daunting, when the product is not something physical, but instead an outcome. People tend to understand tangible things better than intangible things. Human nature is to appreciate what one can see and touch. That's why it can often be challenging to explain what Status Solutions does. On the surface, we are a middleware technology company specializing in situational awareness. But situational awareness isn't something you can touch. It's an outcome, not a technology. It is quite literally invaluable knowledge. So if asked what Status Solutions sells, the real answer is knowledge. We sell awareness about the people, products, and facilities that all markets, ranging from schools to hospitals, to retailers, to manufacturers, to governments, and so on, care about. We sell "awareness, " which can be a hard concept to understand because it is intangible. So the next question is, how do we do it? We do this through the Status Solutions Innovation Program.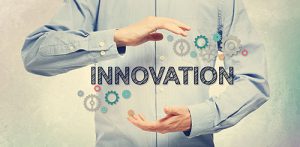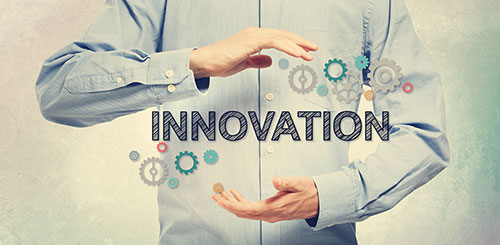 Status Solutions Innovation Program is a comprehensive service providing access to our entire solution suite, which includes SARA, CATIE, MIMI, and their respective companion technologies. Through the Innovation Program, our customers have unlimited access to the whole of the Status Solutions software library, as well as all future software enhancements added through the life of the contract, for one annual fee. Our customers are front and center as our technologies evolve. In fact, our customers' feedback and needs directly influence the technologies we put our time and energy into developing. As customers' needs change and grow, we are right there with them as a true partner, customizing solutions and helping to foresee hiccups before they could even occur. Being an Innovation Program member means having Status Solutions as your partner in situational awareness. In addition to access to the entire Status Solutions technology suite, our members have round-the-clock customer support, and cutting-edge analytics that can help elevate any entity's situational awareness knowledge from being reactive to being proactive.
No matter what industry you work in, if you are a leader who cares about protecting people, places, or products we can help you. We will customize our technology suite to meet your needs so that your organization can grow and evolve in the security of our partnership. We use our Innovation Program to provide you with our groundbreaking technology suite, but at the end of the day what we're really providing you is the knowledge of situational awareness and a partner to make sure you can always see clearly.
Visit the Status Solutions Innovation Program page to learn more.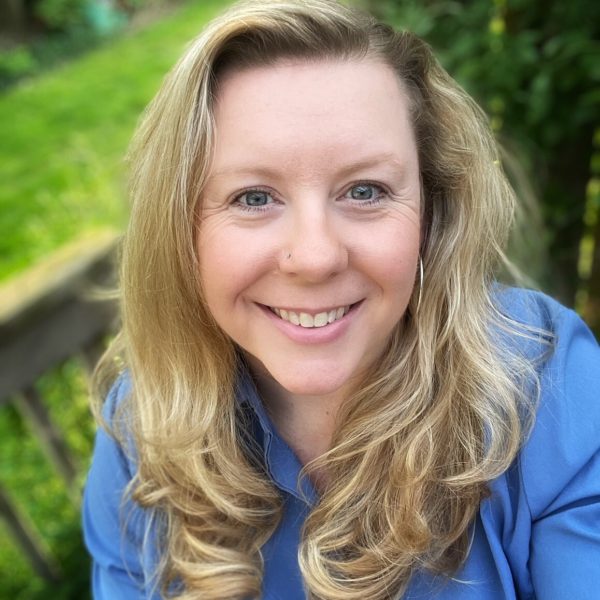 Laura Hartman is a former English teacher. Currently she is a Marketing Specialist for Status Solutions in Westerville, Ohio,  where she calls upon her years of experience in the classroom to aid the company's mission of protecting the vulnerable and preventing violence in schools.