Technology Company to Offer Expertise and Support Amid Alyssa's Law Legislation, Otherwise Known as Texas House Bill 204
WESTERVILLE, April 16, 2021 — Status Solutions announces support of House Bill 204 and commits to improving school safety in Texas and across the country. House Bill 204, known as Alyssa's Law, would require Texas public elementary and secondary schools to install either silent panic alarms or alternative emergency mechanisms within each school building. This legislation was created after the tragic events which took place at Marjory Stoneman Douglas High School in Parkland, Florida. On February 14, 2018, student Alyssa Alhadeff, and 16 others lost their lives, while 17 others were injured when an assailant opened fire on students and staff.
Status Solutions' founder and CEO, Mike MacLeod, developed the Situational Awareness and Response Assistant (SARA) 20 years ago with the purpose of protecting schools. Today, the system empowers students, educators and other faculty members to notify local first responders, 911 dispatch centers, and all personnel within their facility in an emergency situation with the simple push of a button. Most recently, Status Solutions has worked with school leaders and city officials to customize and implement a comprehensive safety plan complete with panic buttons for staff members in Blount County, Tennessee.
Alyssa's mother, Lori Alhadeff, has successfully lobbied legislatures for passage of Alyssa's Law, with New Jersey having adopted the law in February, 2019, and Florida in June, 2020. The push to adopt instant emergency panic buttons has become a critical topic for school districts everywhere, not only to meet state requirements, but most importantly, to better protect schools, students, and staff who find themselves in emergency situations.
Status Solutions, a leading provider of situational awareness technologies since 2001, will continue to work with Texas schools to enhance their safety and stands ready to help meet the requirements of Texas House Bill 204, should it pass. SARA allows schools to improve safety and communication by providing staff the ability to summon help from any web browser, which allows law enforcement to be called quickly and discreetly, have eyes on the unfolding situation and to send and receive alerts via various devices. Status Solutions is offering to provide this platform, at no cost, to any school district throughout the country that elects to receive the life safety technology.
"Protecting schools was the foundation of why I started Status Solutions back in 2001," said Mike MacLeod, President and CEO of Status Solutions. "Students and staff deserve to feel safe when they walk through the front doors of their school and we have the technology to empower that confidence. Our [SARA] system provides first responders with real-time information about an unfolding event, this can not only help to proactively address a situation, but help avoid it altogether," said MacLeod.
To learn more about Status Solutions' situational awareness technology offer to schools, visit the Grant of Use webpage.
Status Solutions Announces Commitment
to Texas School Safety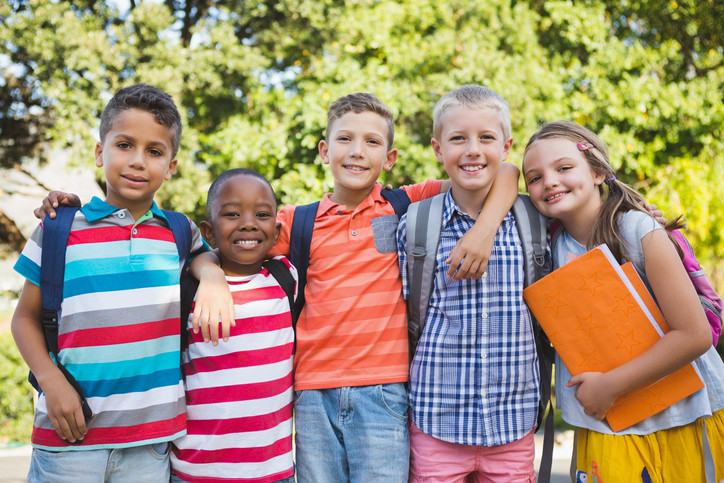 Media Inquires
Please contact Cassie Lamprinakos at clamprinakos@statussolutions.com