How a tragedy created a School safety movement.
Explaining what a situational awareness middleware technology company does can often be overwhelming. This is simply because we do so much for so many different industries. Often when people ask me what we do, I'll say, tell me what field you're in and I'll tell you how we can help you. The truth is the best way to understand us is to understand where we came from and why our company was even created. 
For over 20 years, our team has been on a mission to protect people, with a particular emphasis on making schools safer. We believe that every person has the right to feel safe and secure, especially in the places where they work, learn, and grow.
At the heart of our work is the understanding that in an emergency, the first responders are often the people who are present and still medically sound enough to help. This is why we've created a comprehensive platform that empowers individuals and organizations to quickly and effectively respond to any emergency situation from the extreme and life-threatening to the mundane and perhaps revenue-threatening.
Here is Mike MacLeod, our Founder, and CEO, in his own words, with why he founded Status Solutions and our company-wide passion to protect the most vulnerable members of our society.
To learn more about Status Solutions, and how we can help you contact us at: info@statussolutions.com 
School safety and status solutions.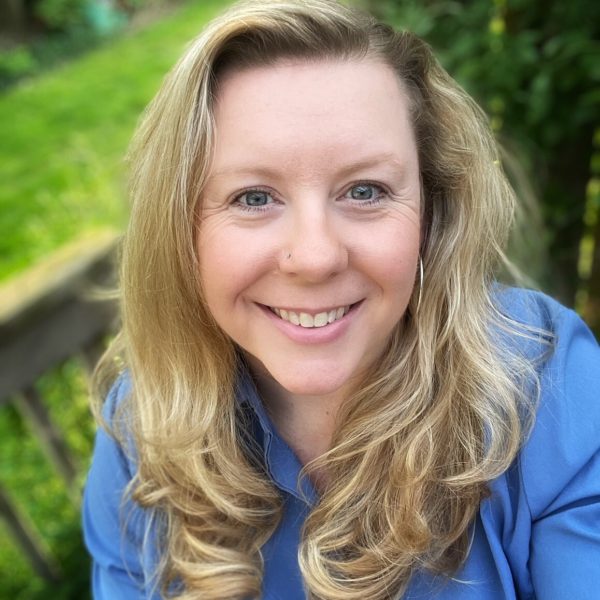 Laura Hartman is a former middle school and high school English teacher. Currently, she is a Marketing Specialist for Status Solutions in Westerville, Ohio, where she calls upon her years of experience in the classroom to aid the company's mission of protecting the vulnerable and preventing violence in schools.