Keeping Schools Safe with Situational Awareness Technology.
July 26, 2022 – Westerville, OH — Status Solutions, an Ohio based company and leading provider of situational awareness technologies since 2001, stands ready to help schools meet the requirements of Alyssa's Law and enhance school safety. Passed into law in Florida, New Jersey, and New York and gaining traction in states around the nation, 'Alyssa's Law' is becoming a critical topic for school districts everywhere, not only to meet state requirements, but most importantly, to better protect schools, students, and staff who find themselves in emergency situations. On February 14, 2018, 17 people lost their lives and 17 others were injured—when an assailant opened fire on students and staff at Marjory Stoneman Douglas High School in Parkland, Florida. Fourteen-year-old Alyssa Alhadeff, a New Jersey native, was a victim of the tragedy. Her mother, Lori Alhadeff, lobbied legislatures for passage of 'Alyssa's Law' to urge schools to adopt instant emergency panic buttons.
Status Solutions' Situational Awareness Response Assistant (SARA) allows schools to improve safety and communication by providing staff the ability to summon help from their chosen device, allowing law enforcement to be called quickly and discreetly, and to send and receive alerts via various devices. Whether or not a state has passed Alyssa's Law, it is important for schools to be prepared with the tools to properly handle potential emergency and non-emergency situations.
"Protecting schools was the reason I developed our solution 21 years ago," said Mike MacLeod, CEO of Status Solutions. "Our system empowers students, faculty and staff to notify local first responders, 911 dispatch centers, and all personnel within their facility in an emergency situation with the simple push of a button," said MacLeod.
Amy Jeffs, President of Status Solutions, stated "This not only helps law enforcement respond quickly with accurate information prior to their arrival, but it also helps faculty and staff know where the threat is located so they can actively avoid the threat." "Our [SARA] system gives students, parents and staff the peace of mind that in the case of an emergency, there is a direct way to call for help," Jeffs added.
The mandates vary state by state, but the goal of Alyssa's Law is to require all public elementary and secondary schools to install either silent panic alarms or alternative emergency mechanisms within each school building. Petitions have been started to ensure it gets passed at the national level. Status Solutions has been saving and improving lives since 2001, and looks forward to helping districts implement the tools they need to become Alyssa's Law compliant and ensure schools are safe and sound.
ABOUT STATUS SOLUTIONS
Status Solutions is a provider of situational awareness technologies for life safety, security, environmental monitoring and mass notification. The company's customized solutions ensure the right information reaches the right people automatically via various portals and dashboards for faster, more efficient communication. From emergency alerting and response management to self-service, we help organizations better collect, process, interpret and deliver their data. Real-time, detailed notifications about potential threats to people, property, business and convenience/comfort enabling customers to better manage risk while also transforming their business operations. Learn more on our Alyssa's Law web page.
Status Solutions Provides Alyssa's Law Compliant Technology to Schools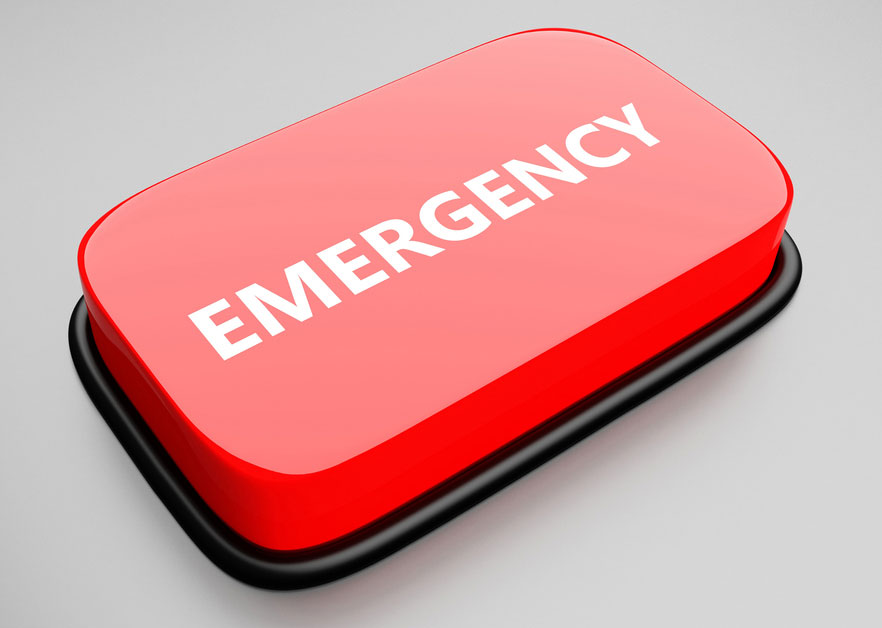 Media Inquires
Please contact Cassie Lamprinakos at clamprinakos@statussolutions.com